Nightcore Wiki
82 articles since November 1, 2016.
Welcome to the devoted encyclopedia about Nightcore, a genre of music which involves remixing original songs by increasing the speed (and sometimes pitch) and usually involve anime. Before you get started editing, please read our rules and regulations in order to get the most out of your experience here. Thank you!
Featured Song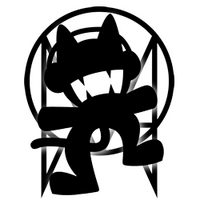 Ad blocker interference detected!
Wikia is a free-to-use site that makes money from advertising. We have a modified experience for viewers using ad blockers

Wikia is not accessible if you've made further modifications. Remove the custom ad blocker rule(s) and the page will load as expected.